A company at your service
Nuova Flesan is an organization with over 30 years of experience in importing the finest materials for professional horticulture in containers.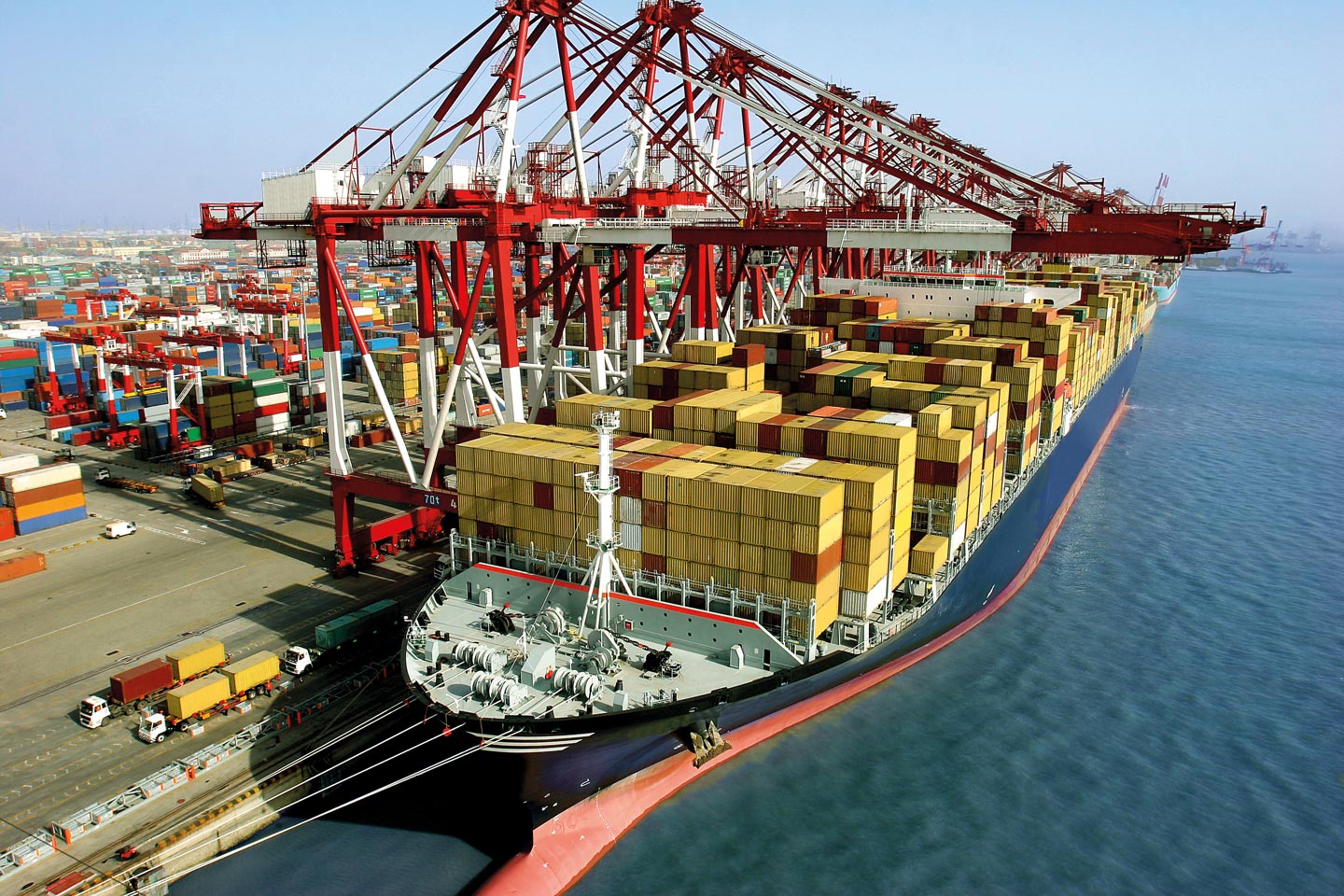 Always focused on technological and agronomic evolutions, Nuova Flesan operates by selecting the best market players from whom purchases either peat, coconut based products, horticulture growing media.
From extracting raw materials to using them in horticulture, we leave nothing to chance. We oversee every phase of the supply chain to ensure maximum reliability in productions and top agronomic yields. Our job demands frequent inspections on production sites so that constant quality is not an ambition but a guarantee. Simultaneously we are constantly searching for new sites which, because of the special features and characteristics they offer, are able to raise current quality standards, or which strengthen by offering the possibility of purchasing in seasons with low availability. Our job of selecting never finishes.
By choosing Nuova Flesan, you can concentrate on production because we take care of every other aspect.
Our in-depth understanding of logistics channels allows us to operate efficiently and quickly, as we are specifically structured to satisfy the demands of the vegetable, flower and nursery crops market. With business mainly oriented to the domestic market but active in EU and extra-EU exportation, the company directly supplies farming businesses but also important manufacturers of horticulture substrate who appreciate and prefer the work we have created and conducted over the years.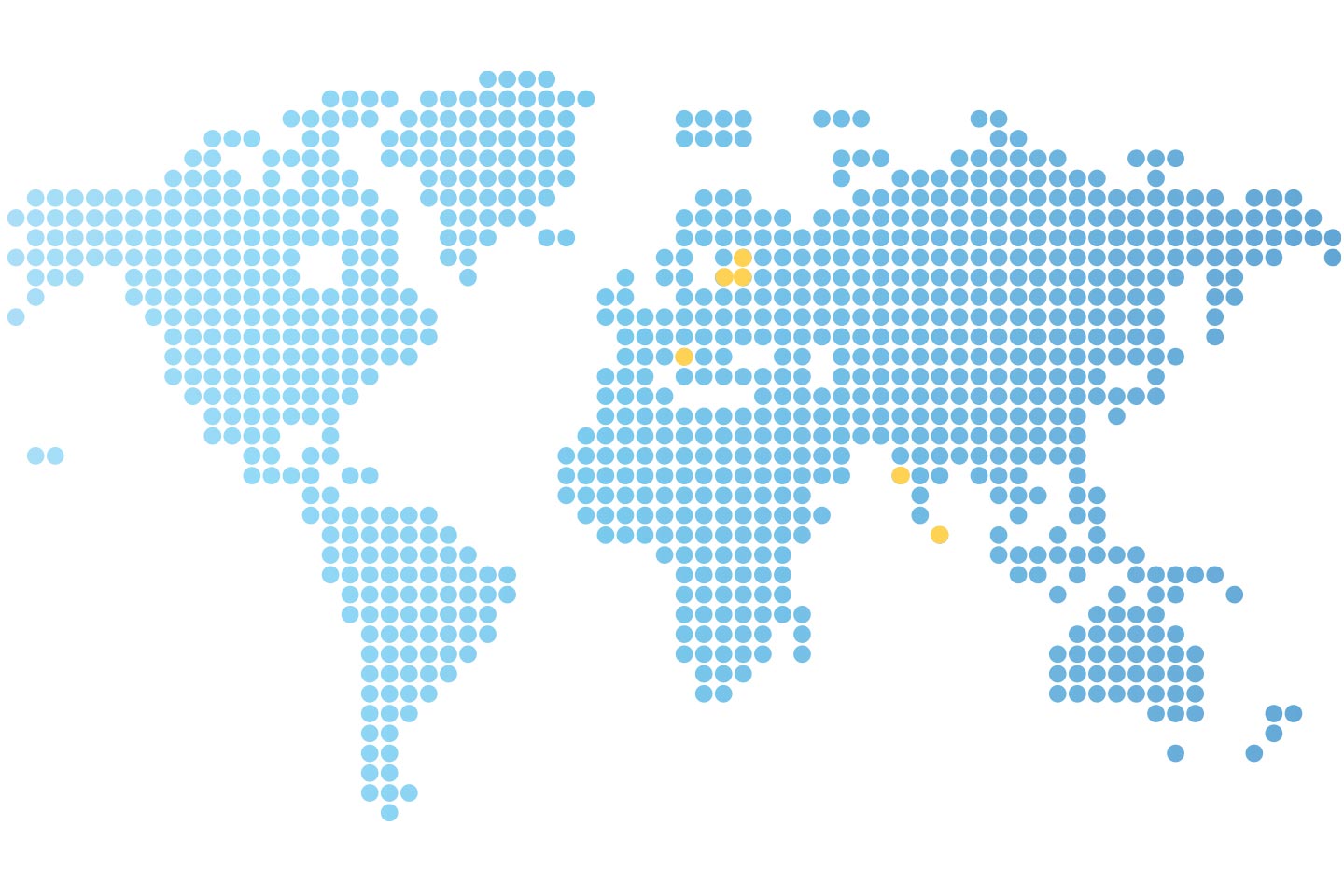 By choosing Nuova Flesan, you are opting for secure supplies, precise deliveries, as well as sure and advantageous economic conditions
A company at your service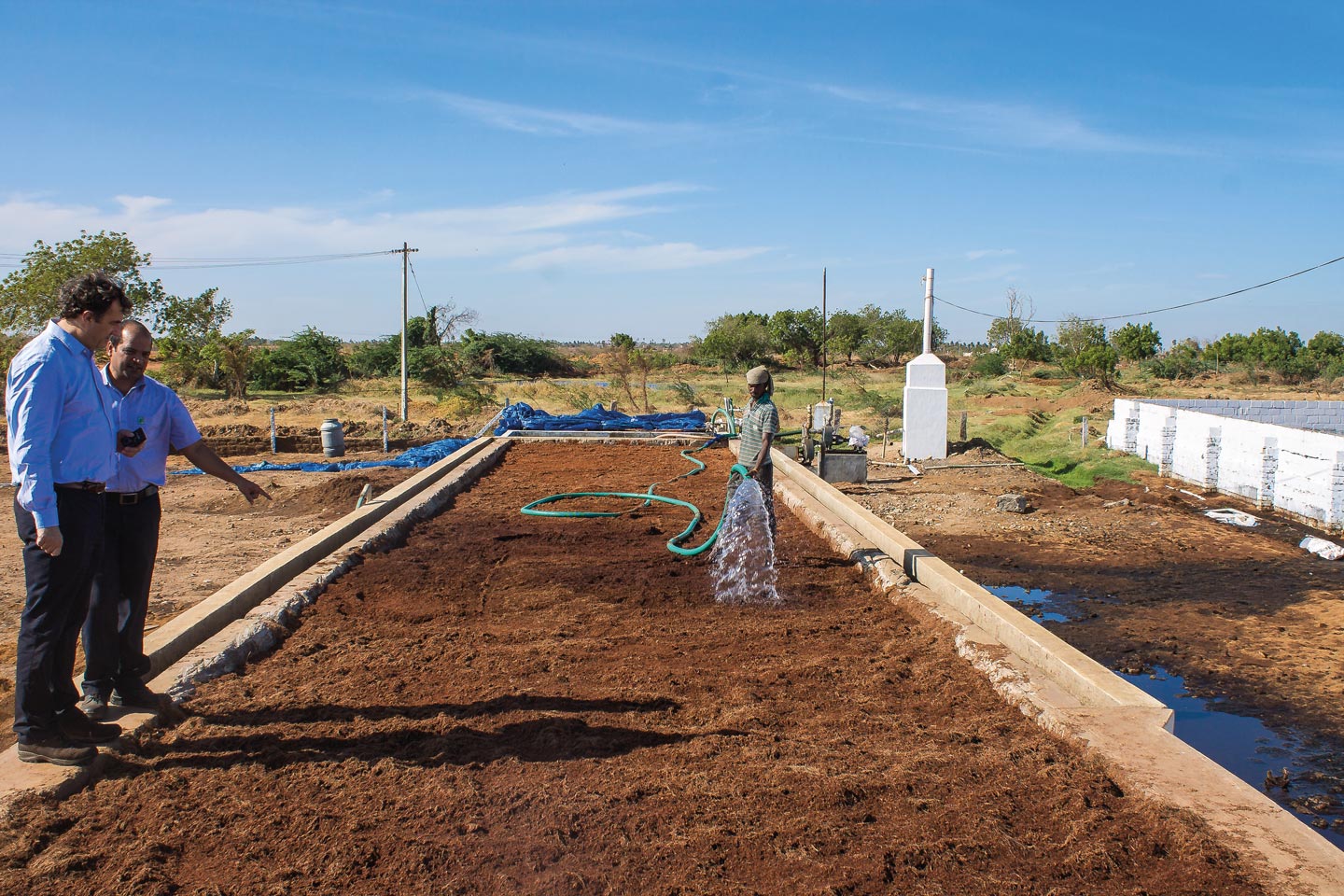 Several employees fully dedicated to logistics and various aspects of product import work permanently in our offices.
Working with raw materials that come from the most different parts of the globe is not easy. There are countless aspects to take care of, so that supplies can be punctual and aligned with the cultivation calendars.
These characteristics of our organization make the difference especially when the market is turbulent, due to excess demand or transport difficulties, or when quantities are important, as in the case of the substrate industry.
Our offices know how to provide clear information in certain times.
If you think all this is superfluous, it is probably because you underestimate how expensive improvisation can be for your company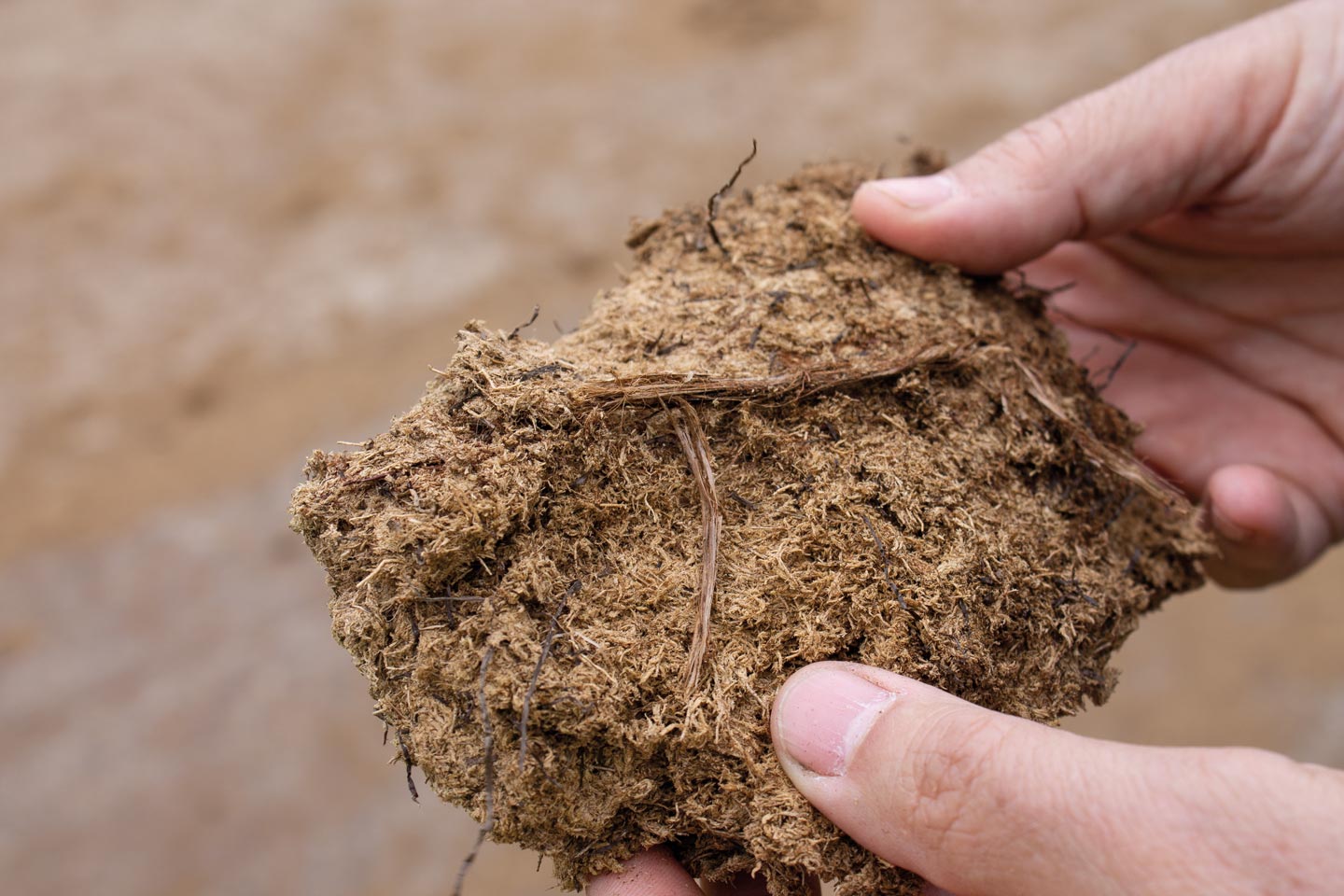 We are carefull selectors, researchers and innovators.
We believe that good results in cultivation are never the result of a chance. The well-being and productivity of crops are goals that can only be reached by choosing the best cultivation substrates, produced with the best performing raw materials.
This has always been our job.
Select the best for you all over the world
We have prepared this selection of products,hoping that it will be a valid support for your work